Select variant Ordine
Ordine Black 3,6 Kwh
€ 690
Ordine Black 2,8 Kwh
€ 590
Ordine Mono 1,8 Kwh
€ 480
Ordine White 3,6 Kwh
€ 790
Ordine Wood 3,6 Kwh
€ 790
Consolle Frassino
€ 450
An innovative cooking element made up of two induction plates that allow the kitchen top to be kept free: when needed, you can use one plate or both and then just simply put them back on the wall once you have finished cooking.
Independent usage
The independent cooking zones allow two large pans to be used simultaneously - while the distance between zones is very binding with conventional burners.
Space-saving
Ordine represents a highly flexible space-saving solution, which thanks to its freestanding 'character', can easily find its place in other domestic environments, even in the case of the restyling of furnishings and spaces, changes in internal layout, etc.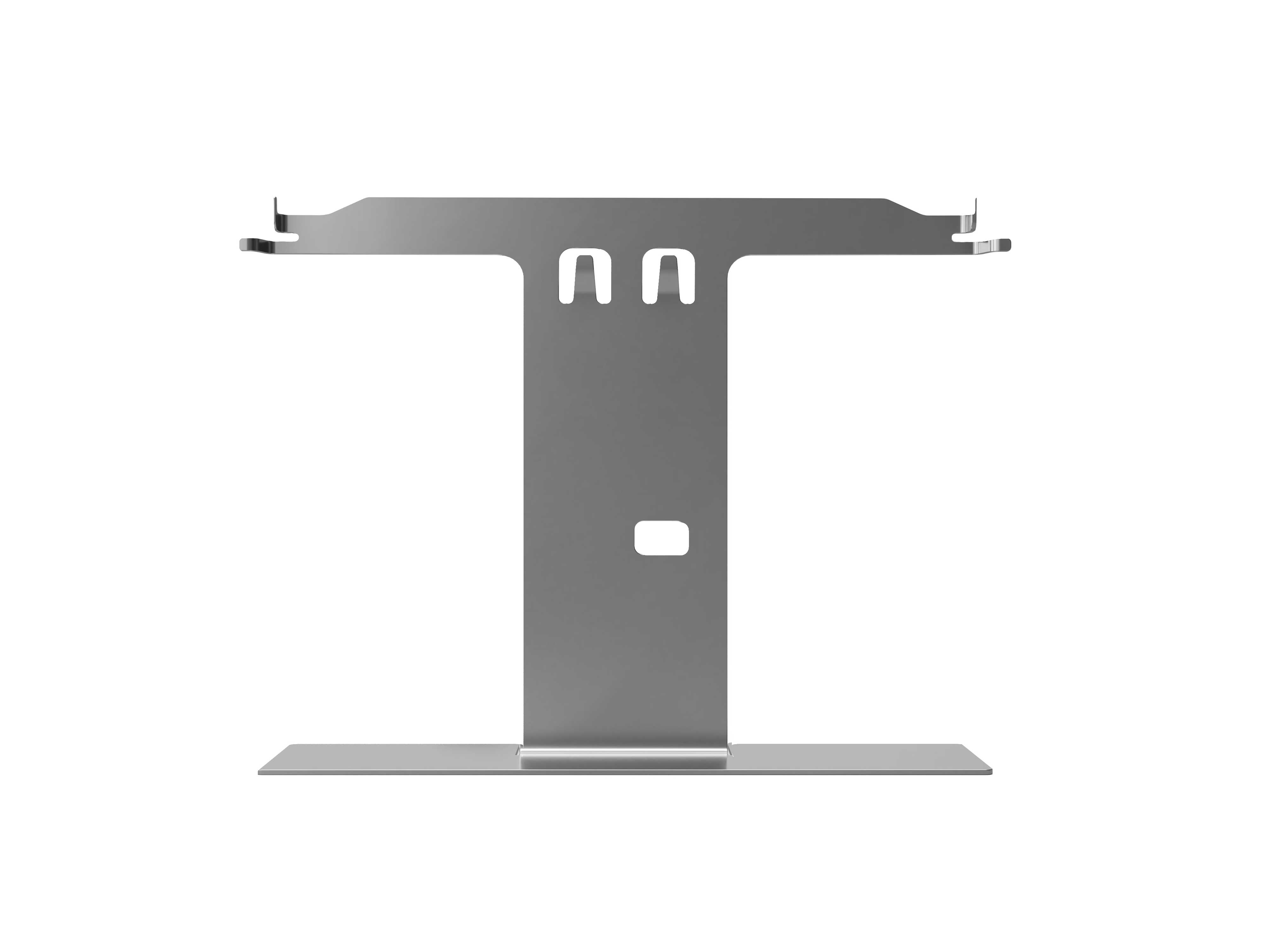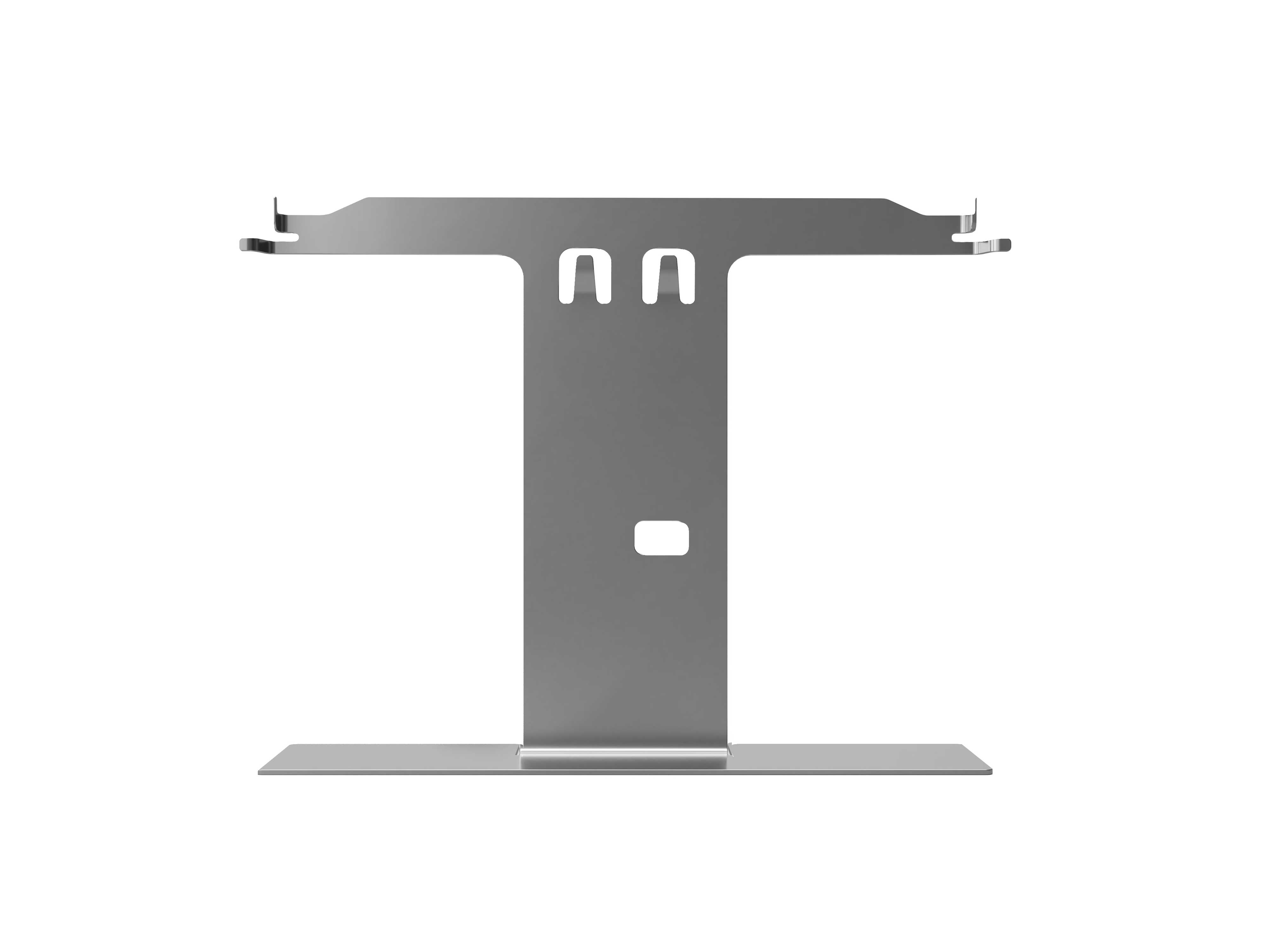 Features
Glass finish
White/Black/Wood
Color ring cooking zone
Chrome
Ring for wood finish
Copper
Functions
Power Management System
No
Residual Heat Protection
Yes
Power cooking zone
Cooking zone Right (W)
1.800
Cooking zone Left (W)
1.800
Ordine-Isola (island)
Available in an island version (with support or wall bracket) or with a base in steel, ash or walnut wood.
Ordine-Mono
Ordine is also available in a single plate version, (with support or wall bracket) as well as with a support base - Island, made in wood or metal.
Features
Color ring cooking zone
Chrome
Functions
Power Management System
No
Residual Heat Protection
Yes
Power cooking zone
Cooking zone Right (W)
1.800